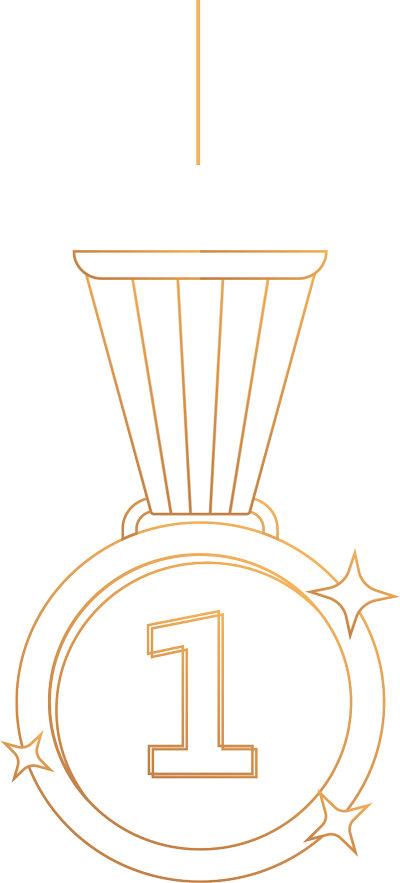 In pursuit of the first Philippine Olympic gold
The Philippines has been pursuing its first Olympic gold medal for almost 100 years. That's a long time to go without a top win. We're certainly hungry for Olympic glory; will we ever achieve gold on the world's most prestigious athletic stage?
Siklab Atleta Pilipinas Sports Foundation was born to realize this dream. A non-profit athlete-support program funded by patriotic citizens and the private sector, Siklab Atleta exists to help our athletes be the best they can be in the quest for one supreme goal: the Philippines' first Olympic gold medal.

To actively pursue and achieve the first Olympic gold medal.

To provide optimum opportunities for professional and aspiring Filipino athletes.

Filipino athletes, particularly those who perform on the world stage, are often hailed as heroes. This is true, not just because they represent the country, but also because they face all kinds of challenges in their journey, from a lack of proper facilities to professional resources and training talent. They need all the help they can get to reach their full Olympic potential.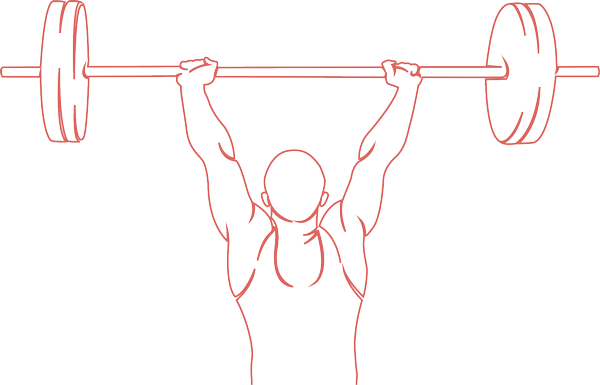 where do all contributions go?
Majority of all contributions will go toward the robust support of qualified athletes, which include (but are not limited to):
Daily training

Access to quality facilities

Top-notch trainers

Competitions

Foreign travel

Nutrition

Other assistance

Stay on track with news and progress of our athletes, plus other happenings in the world of Filipino sport.